Your business is important to you which is why you partner with suppliers you can trust. Webb Supply has been built on the core principles of honesty, customer service, integrity, and a winning attitude. That being said, it's only fair that you know the history of your HVAC supplier. Take a stroll down memory lane with us!
Founded in 1965 by Mike Chisling – Webb Supply started from humble beginnings in a small building on the corner of Detroit Avenue and Webb Road in Lakewood, Ohio. With an initial focus on plumbing fixtures, Webb Supply eventually became a primary Source For HVAC equipment, Hydronic boilers, and many other heating and cooling products. We are proud that Webb Supply celebrates its 50th year in business in 2015.
Webb Supply is now led by Mike's son Mark. Under Mark Chisling Webb Supply has continued to grow in footprint and product offering. With six locations across North-East Ohio, Webb Supply is able to provide HVAC companies with more solutions and better quality service. Our strategic locations are able to provide HVAC contractors with timely solutions for homeowners.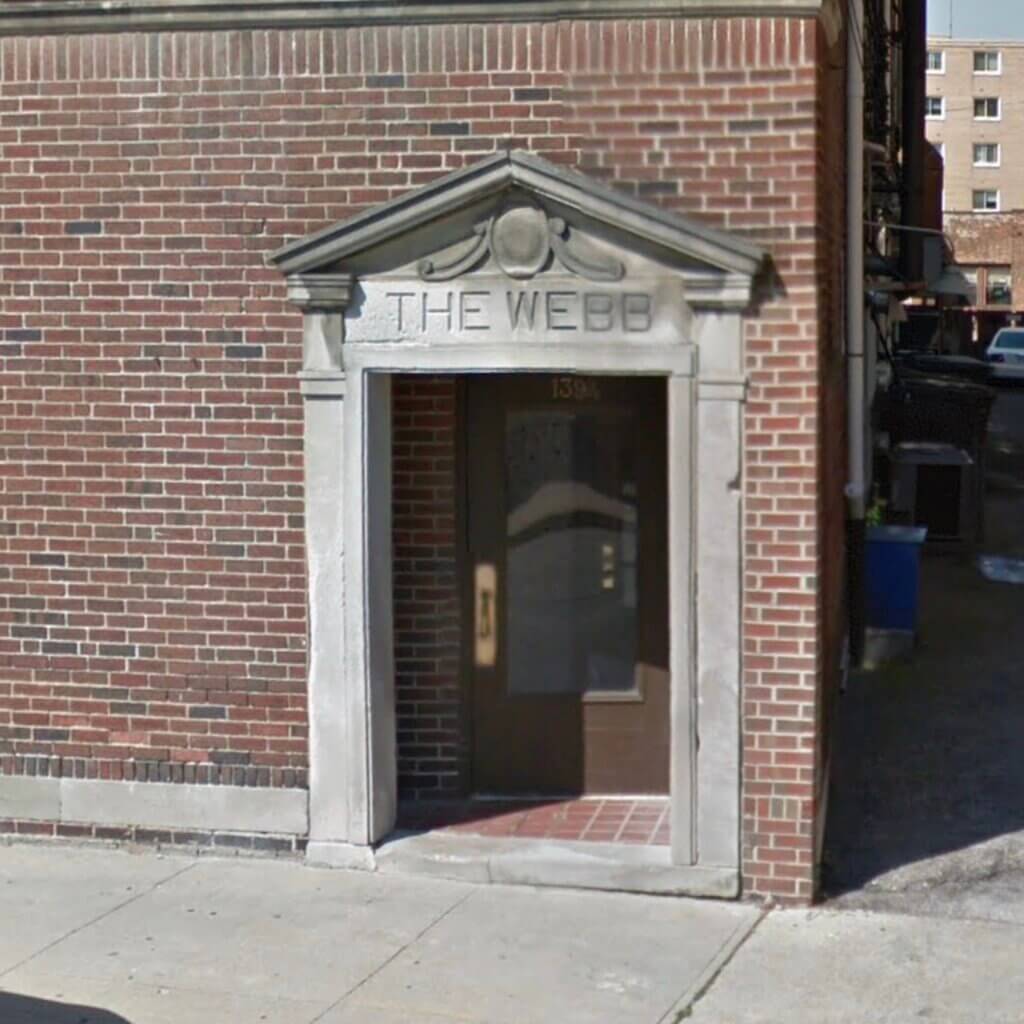 What Makes Webb Supply Different?
The Webb Supply team is built around talented professionals with years of experience and expertise in the heating and cooling industry. Webb Supply representatives leverage industry knowledge to ensure customer satisfaction. Order with ease knowing that your Webb Supply representative will make sure you get the proper HVAC systems.
Please contact any of our branch locations for your HVAC needs, our staff is looking forward to the opportunity to serve you today.